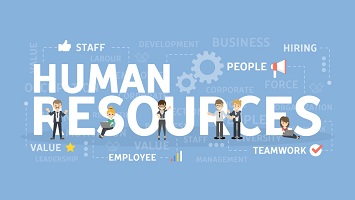 Creating a good relationship with your employees has the power to make the work environment more positive, inspiring and productive. But maintaining your relationship is equally important. Because it can be overwhelming for business owners to focus on so many important aspects, outsourcing HR comes as a viable solution.
Not only does it save you time and money, but can also help you get organized, so that your employees may feel less neglected or stressed. In fact, outsourcing your HR implies that you gain access to a team of experts who can help you take better care of your employees, boosting their general mood and motivating them to work better.
HR specialists can give you proper advice about how to use incentives, payrolls, career development programs or other such benefits which can help you keep your employees, while also recruiting valuable new ones.
A business' efficiency can be increased to its maximum potential with the help of outsourced human resources. It may be very difficult to make a thorough analysis of long-term strategies when you are busy with daily job-related tasks. An outsourcing HR company can cut checks, run payrolls, and review insurance claims, etc. so that you can remain focused on your main responsibilities.
12-3-2021